All the lightness of a perfect intimate comfort
Traditionally known to be associated with the prevention of urinary tract infections, cranberry has the particularity to contain proanthocyanidins (PACs). These PACs have an inhibitory effect on the adhesion of certain bacteria (mainly Escherichia coli) responsible of UTI to the urinary epithelial cells 1-2.
Cranbe'Clear® is composed of a cranberry extract (Vaccinium macrocarpon Aiton) naturally containing 20% of proanthocyanidins (PACs) measured by the improved and specific method : BL-DMAC. Why do we use this method ? Because it's the most reliable and accurate method to guarantee the concentration of PACs (it has been validated by 5 international laboratories 3.
Cranbe'Clear® helps reduce the adhesion of E. coli bacteria to cells of the urinary tract which is a risk factor of urinary tract infections. It is a good alternative to preserve the intimacy of all.
Cranbe'Clear® is particularly suitable for your food supplements.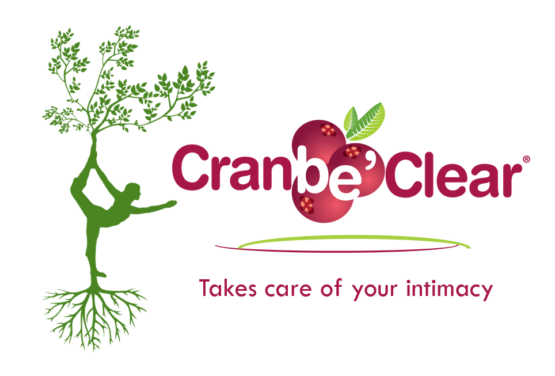 Ermel G, Georgeault S, Inisan C, Besnard M. Inhibition of adhesion of uropathogenic Escherichia coli bacteria to uroepithelial cells by extracts from cranberry. J Med Food. 2012;15(2):126-34.
Liu Y, Black MA, Caron L and Camesano TA. Role of cranberry juice on molecular-scale surface characteristics and adhesion behavior of Escherichia coli. Biotechnol Bioeng 93:297 (2006).
Prior R. et al. Multi‐laboratory validation of a standard method for quantifying proanthocyanidins in cranberry powders. Journal of the Science of Food and Agriculture, vol 90, Issue 9. 21 april 2010. http://www.dmac-asso.org/
To learn more, contact us !