Our green tea supply chain
Camellia sinensis L.
Pharmanager Ingredients has chosen to develop a responsible supply chain for the cultivation of green tea.
Did you know ?
An old legend has it that a Chinese emperor who was resting under a tree boiled water to purify it before drinking it. Some leaves from the tree then fell into his water. He nonetheless tasted the beverage, which he found exquisite; he could feel its benefits for his body. He was sitting under a wild tea tree. 
Where does our green tea extract come from ?
The green tea leaves used for our extract come from Mengding Moutain in Sichuan Province and Hanzhong in Shaanxi Province. These two provinces have historically been known for their green tea plantations for over 2,000 years. The climate is ideal with temperatures above 10°C and regular rainfall throughout the year (1,500 mm/year).
China is the birthplace of tea, as it was home to the very first tea plants.
Our tea leaves come from family farms and cooperatives. They are picked manually and mechanically but are sorted by hand according to their quality. Batches are selected by phytochemical analysis in order to guarantee a specific polyphenol content prior to the extraction step.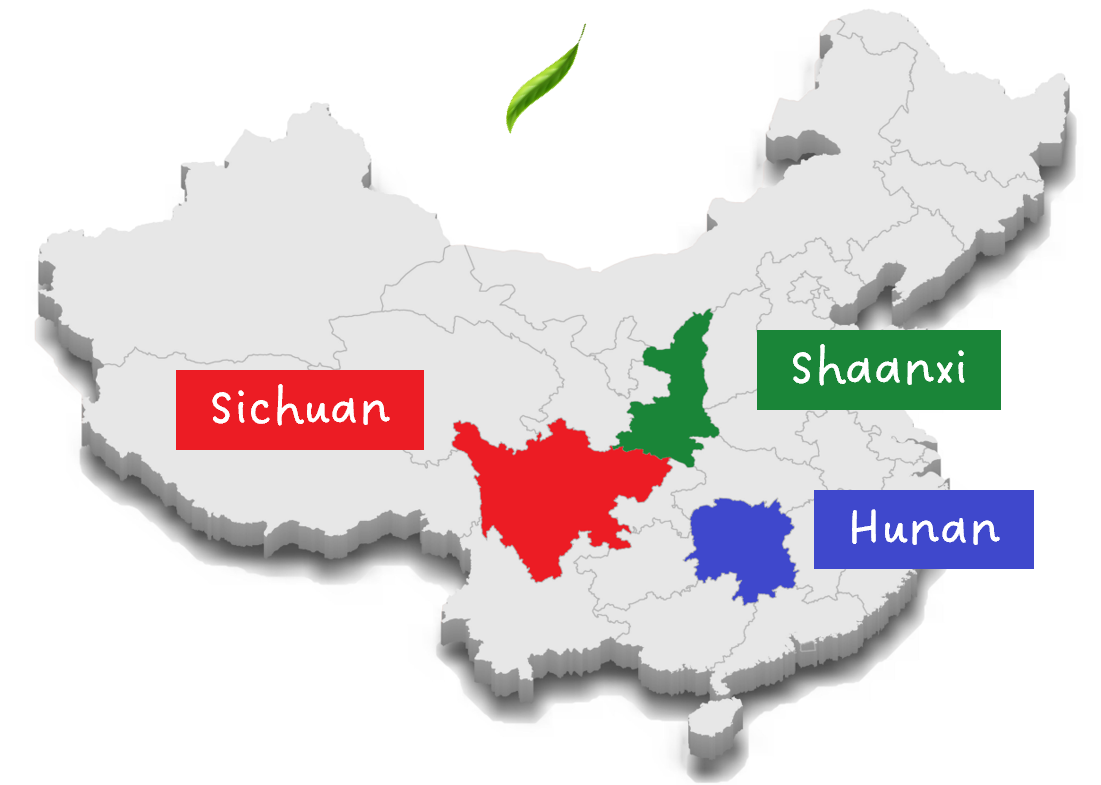 How is our extract unique ?
Extraction is carried out in Hunan Province. It takes place right after the harvest, to exploit all the active ingredients in tea that give it its health benefits. Extraction is performed with water only, in line with tradition. 
No solvents, maltodextrin or silica are contained in the extract. 
It boasts 30% polyphenols and 15% catechins without containing too much EGCG.
+ 550 pesticides analysed
(Regulation (EC) No. 396/2005)
PAH compliant (Regulation (EC) No. 1881/2006)
Perchlorate compliant (new regulation on contamiants in tea, Regulation (EC) No. 2020/685)

Does not contain any nanomaterials

Botanical species identification analysis (according to monograph)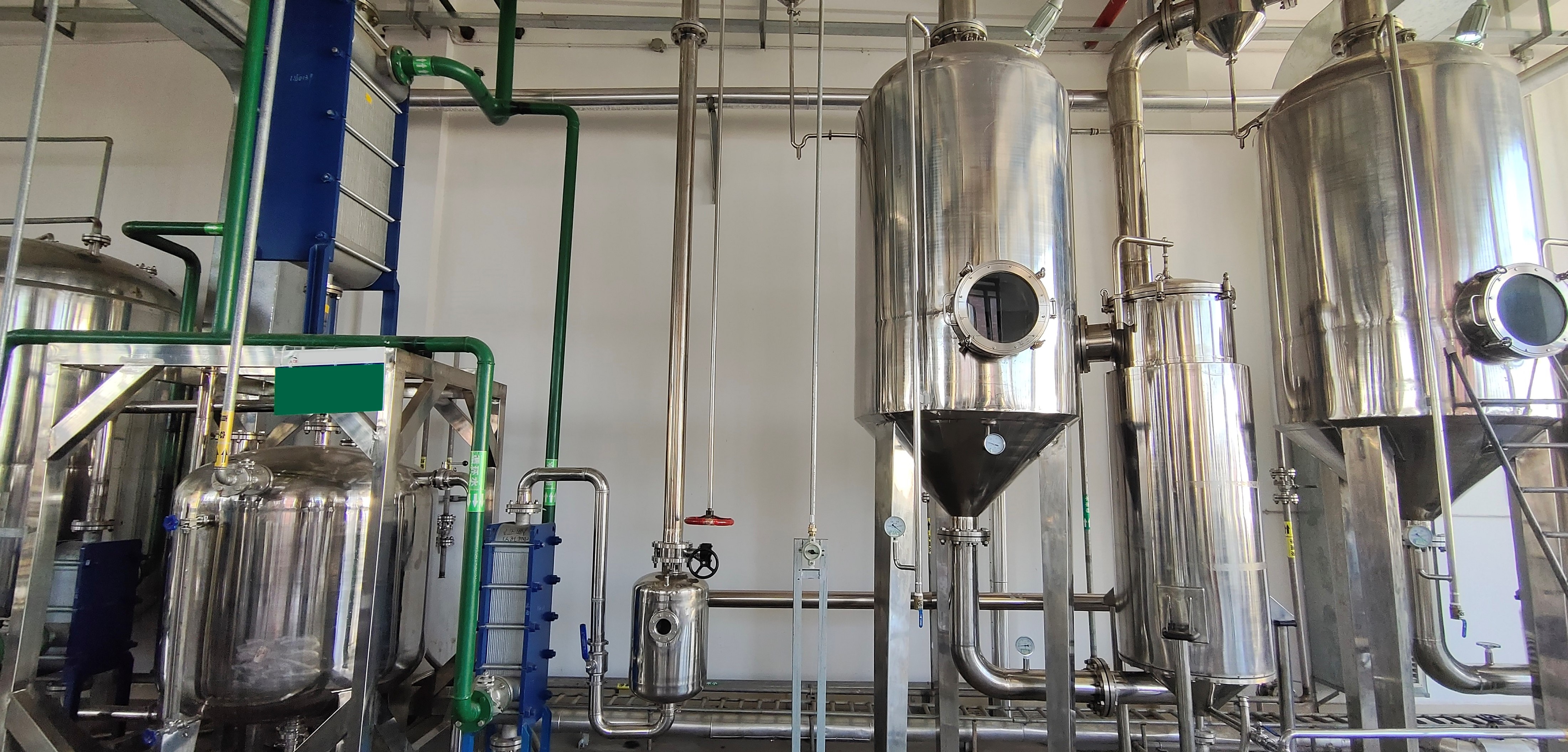 A sustainable supply chain
For the past 10 years, we have been working with our producer partners to establish a sustainable supply chain to ensure the traceability and quality of our extract and security of supply for our customers.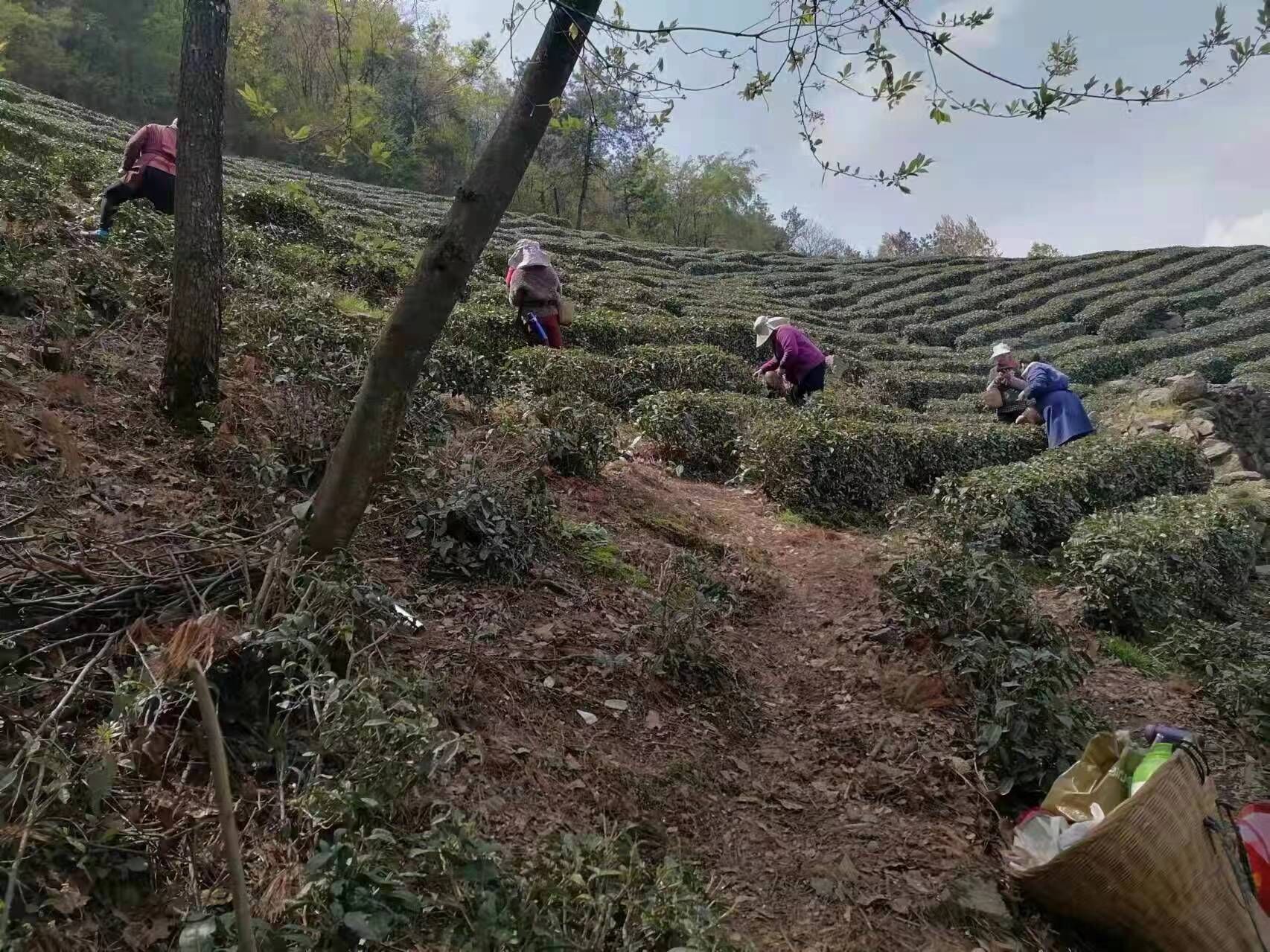 Green tea is produced in accordance with the factory's environmental and safety policy. Only materials approved according to Pharmanager's strict specifications are retained.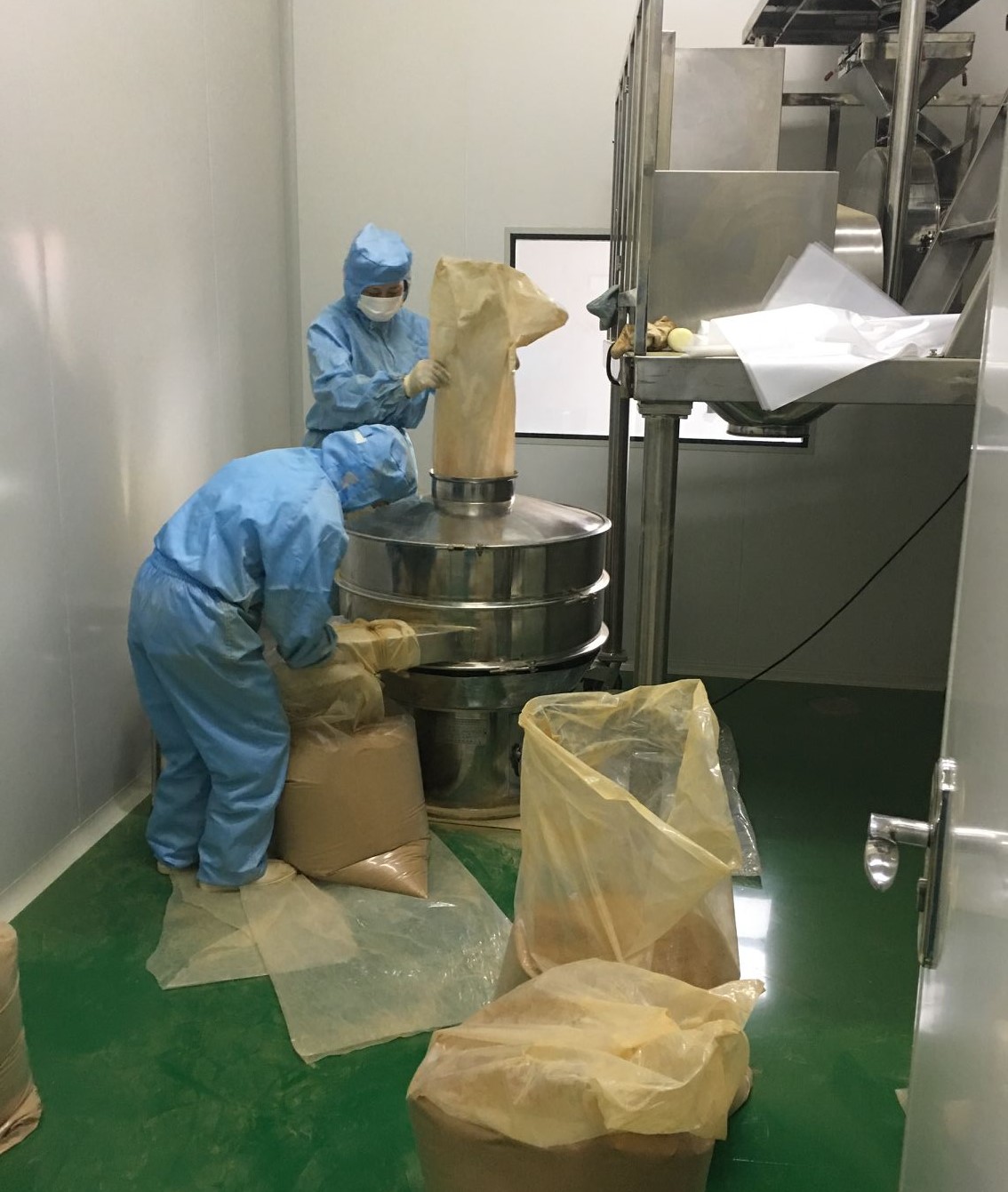 Organic fertilisers are used to preserve the soil and maintain healthy crops. 
The solid waste generated is used for electricity generation by external waste management plants. Wastewater treatment facilities are also installed in the factory.
Benefits of green tea
Green tea has many pending health claims, including a dozen on its antioxidant and slimming benefits and also its benefits for cognitive function and the cardiovascular system.
The antioxidants in tea can help balance out the body. They help protect the body by strenghthening its natural defences against free radicals.
Drinking tea contributes to the oxidation of fat. In other words, it stimulates the breakdown of fat and thus helps with weight management.
Traditionally used for mental and physical fatigue, green tea is also used to improve memory, concentration and general well-being, as well as during intense physical activity.
When combined with physical activity, green tea helps reduce blood pressure and improve blood circulation. 
The second most widely consumed drink worldwide, after water !
The various kinds of tea
Green tea, black tea and white tea all come from the same species of tea plant. They differ in terms of the methods used to dry and ferment the leaves.