in a few words
For over 16 years now… Pharmanager Ingredients is committed to working with you in order to offer a range of functional ingredients intended for health professionals,  human nutrition and animal feed.

We offer a wide range of well documented top quality ingredients (whole cut plants, powders, plant extracts, bee products, marine products, premium) but our aim goes much further. We provide you with technical support, content and documentation you may need through our R&D and Regulatory Department. This is part of our DNA since the company was founded in 2004.

Our daily concern is to provide you with functional ingredients meeting with your quality requirements and your innovation projects for more safety.

A multidisciplinary team of professionals remains at your disposal to accompagny you and meet quickly and efficiently with your expectations.

"Creating with you and for you!" in a relationship of mutual trust – a true "win-win" partnership in the long term.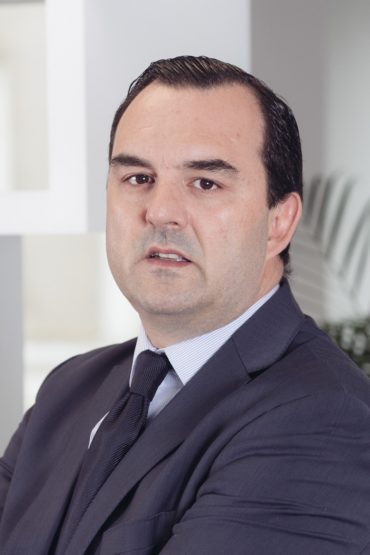 François BARANGER, CEO
Extensive, proven expertise
Our business: provide you with functional ingredients that meet your quality requirements and support your innovation projects.

Quality: our prime target
Thorough knowledge of the industry: analysis, traceability, inspection at each stage right from selection of the raw material.
Strict compliance with European standards (Feed FCA certification, Organic Agriculture certification)
High quality functional ingredients

Full support for your projects
Technical, scientific and regulatory support at your disposal throughout the development of your projects
Technological performances
Use of refined, innovative processes for highly-titrated hydrosoluble extracts developed by our partner, NVH Italia
Facilities boasting cutting-edge technology for dried plants (bacteria removal with steam, pressure/vacuum insect removal)

Food supplements

 Food

Animal nutrition
5

good reasons to choose Pharmanager Ingredients for your innovation projects

Thorough knowledge

of the industry
Quality – Traceability – Security


Full support

 in your R&D projects

 A very broad portfolio of ingredients (more than

750

references)

A

friendly

,

outgoing single contact

person
Supplier of high quality functional ingredients
Our business: provide you with functional ingredients that meet your quality requirements and support your innovation projects

High quality sourcing from around the world
A few figures…
2004 
Pharmanager Ingredients founded

Beginning of the partnership with Amoros Nature and NVH Italia

 2007 
Pharmanager Group founded

Set up of

 Pharmanager Development, a scientific and regulatory consultancy in the field of

nutrition and health

 

A team of experts dedicated to your projects
A partner with a personal touch, guaranteeing availability, flexibility and responsiveness in order to support you in your innovation projects.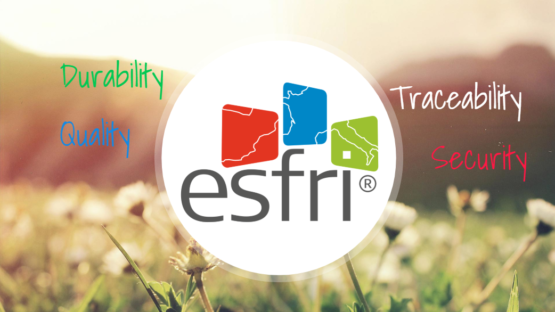 Thorough knowledge of the plant industry to help you cope with changes in the European regulations governing plant-based ingredients in food supplements.
As part of the ESFRI group, Amoros Nature, Pharmanager Group and NVH Italia combine their expertise with the aim of:
– Ensuring that the plant industry guarantees traceability, quality and complete safety.
– Providing scientific and regulatory support to help you bring your functional products to market